How to crop an image online using Canva (step by step)
This tutorial will show you step by step how to crop an image (photo/picture) online using Canva, a free-to-use online graphic design tool.
1. Open your web browser.
2. Go to canva.com.
3. Create a free account or log in.
4. Click on Create a design in the top right corner.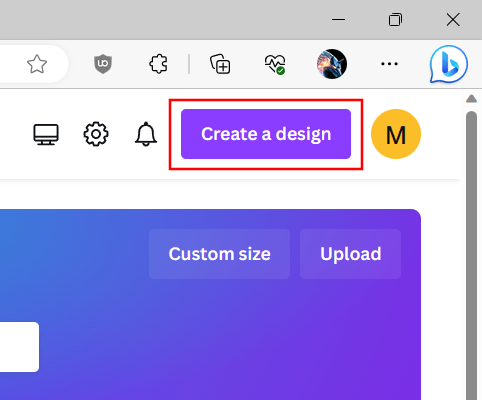 5. Click on Import file at the bottom of the menu.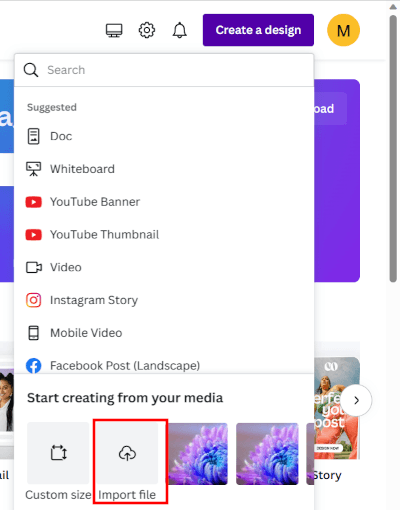 6. A window will appear and within this window you go to the location on your computer where the image is that you want to edit.
7. Select the image.
8. Click on Open.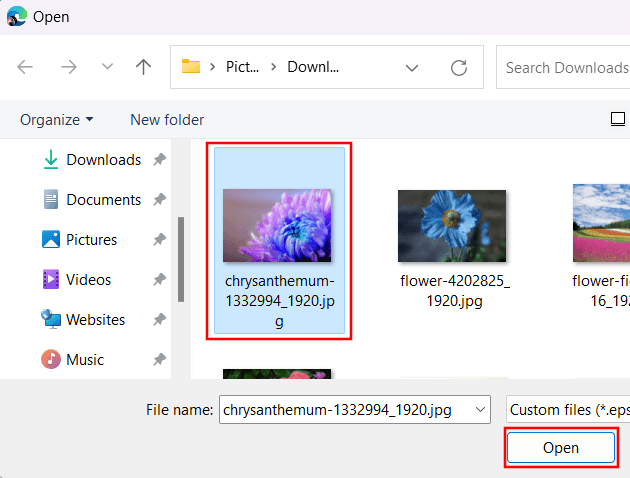 9. Click on Edit photo located in the bottom left corner of your image.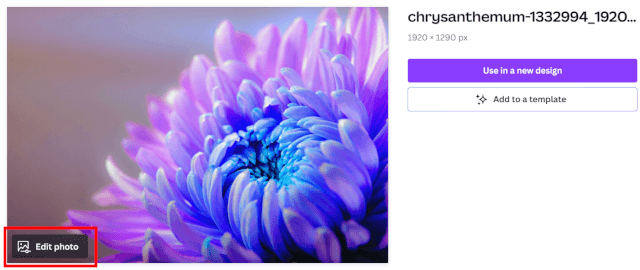 10. Click on Crop located at the top left.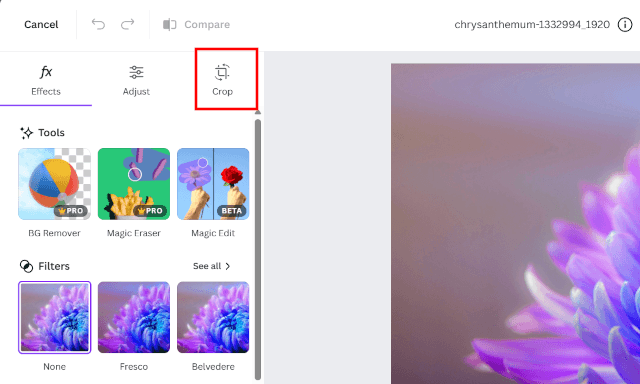 11. Select the part of the image you want to crop.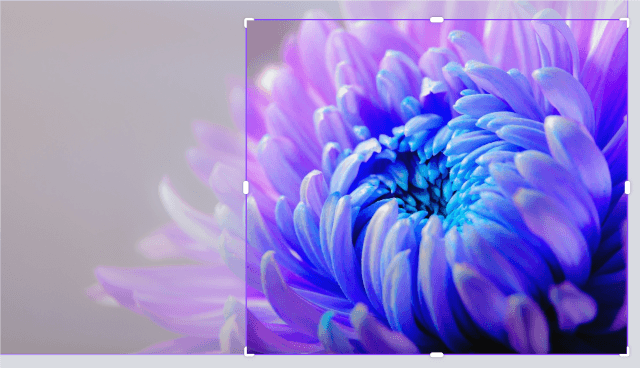 12. Click on Done in the bottom left corner.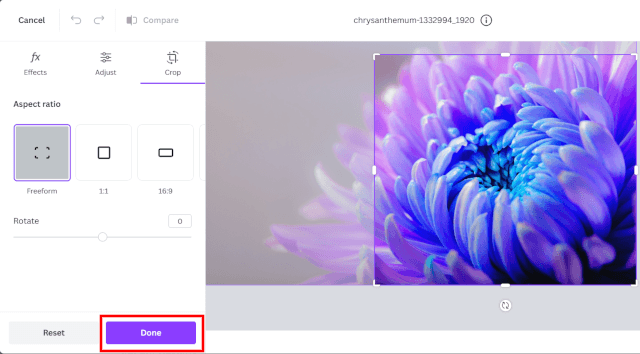 13. Click on Save in the top right corner.
14. Click on Download.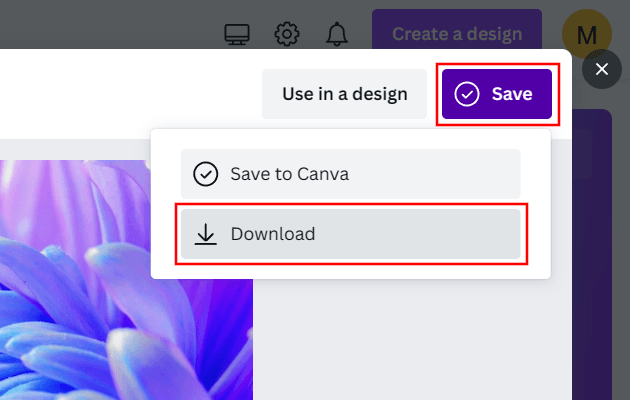 Your web browser will now download the edited image to your computer.
---
---
Related:
How to crop an image in Windows 11 (easy way)
How to crop a picture into a circle shape (5 easy ways)
How to resize an image in Windows 11 (2 easy ways)
How to remove the background of an image in Windows 10 & 11
How to replace a color in an image using GIMP (step by step)
How to resize multiple photos at once in Windows 10 and 11