How to disable and hide WhatsApp "last seen" status
This tutorial will show you step by step how to disable and hide your "last seen" status on WhatsApp on an Android phone.
The steps on this page work for all Android phones, such as Samsung, Sony, Google, Lenovo, Huawei, OnePlus, Motorola, Nokia, ASUS, LG, and all other Android smartphones.
The "last seen" status on WhatsApp shows your contacts the last time you used WhatsApp. You can disable this feature in a few steps. But, if you disable this feature, you also won't be able to see other people's "last seen" status.
Steps
1. Open WhatsApp.
2. Tap on the menu button.
For some Android devices, the WhatsApp menu button is a physical button on your phone located at the bottom left or bottom right, and for some devices, the menu button is in the upper right corner of your phone's screen. The icon for the menu button will look different on different phones.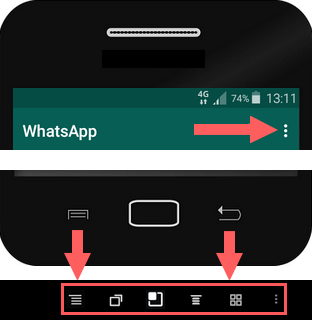 3. Tap on Settings.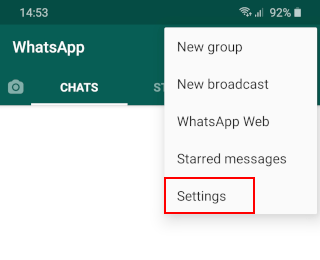 4. Tap on Account.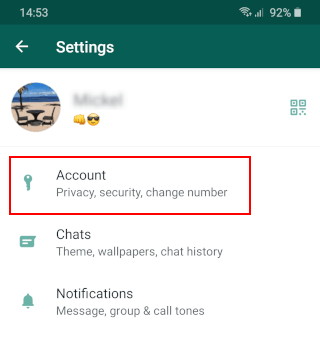 5. Tap on Privacy.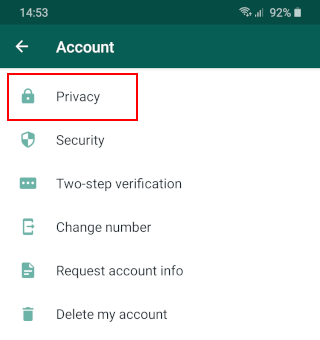 6. Tap on Last Seen.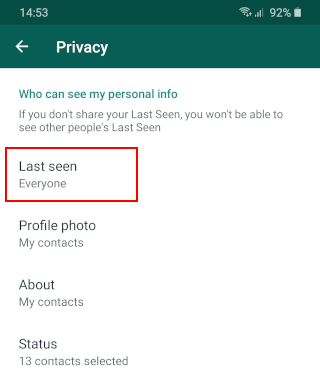 A popup menu will appear.
7. Tap on Nobody.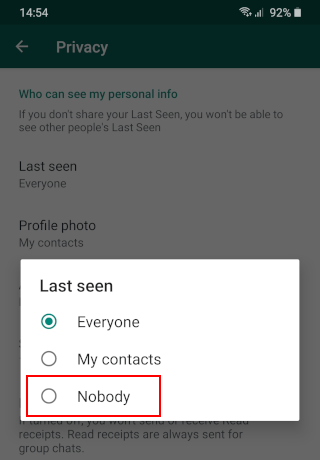 The "last seen" notification is now disabled.
---
---
Maybe you're also interested in:
How to disable WhatsApp blue (read) check marks
How to disable the "WhatsApp Web is currently active" notification on a Samsung phone
How to prevent your WhatsApp account from being hacked
How to change a WhatsApp chat background on an Android phone
---
References:
WhatsApp FAQ: What does last seen and online status mean exactly?
WhatsApp FAQ: Configure WhatsApp privacy settings on Android