How to empty trash on a Samsung phone (step by step)
This tutorial will show you step by step how to empty trash (recycle bin) on a Samsung phone.
Steps
1. Open your phone's settings.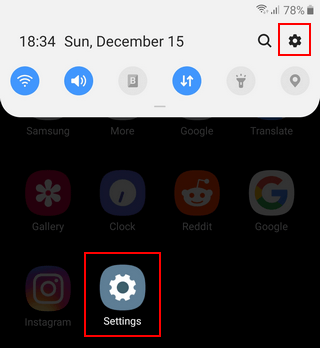 2. Open Battery and device care.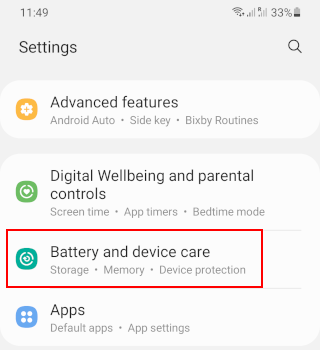 3. Tap on Storage.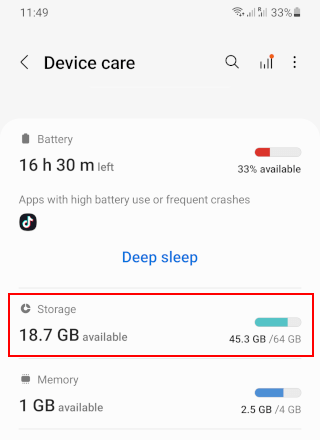 4. Scroll down to the Trash section.
5. Tap on the app whose trash you want to clear (e.g., Gallery, My Files, Messages, Contacts).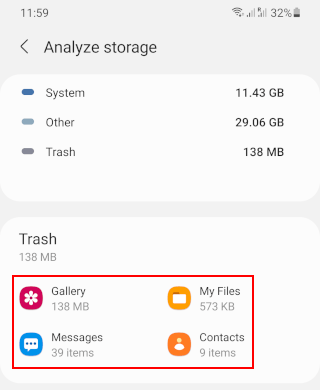 6. Tap on Empty. You can find this option in the upper right corner.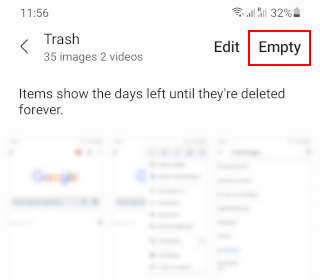 7. When a confirmation message appears, you tap on Empty trash.
Your Samsung phone will clear the trash for this app.
You can repeat the last three steps for all apps whose trash you want to clear.
---
If you like this article, you can buy me a coffee.
---
Read more articles about Android