How to turn off the news feed in the Google app
This tutorial will show you step by step how to turn off the news feed "Discover" in the Google app on your Android phone.
The steps on this page work for all Android phones, such as Samsung, Lenovo, Motorola, OnePlus, ASUS, Nokia, Google, Sony, LG, and other Android smartphones.
Steps
1. Open the Google app.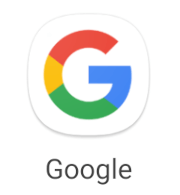 2. Tap on the profile icon in the upper right corner of the app.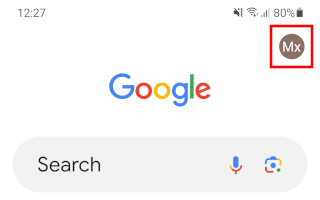 3. Tap on Settings.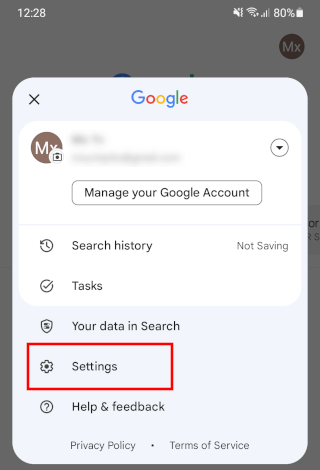 4. Tap on General.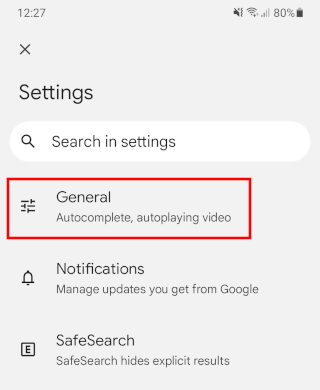 5. Tap on Discover or tap on the toggle button next to Discover to disable it.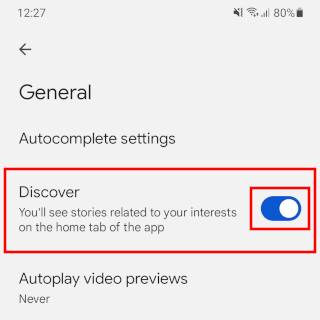 The news feed is now turned off.
---