How to open (unzip) a 7z file on Windows 11 (step by step)
This tutorial will show you step by step how to open (unzip) a 7z file on Windows 11.
7z is a compressed archive file format that supports several different data compression, encryption and pre-processing algorithms. A 7z file may contain one or more files or folders that may have been compressed.
Steps
1. Open your web browser.
2. Go to 7-zip.org.
3. Download 7-Zip. 7-Zip is a well-known free and open-source program.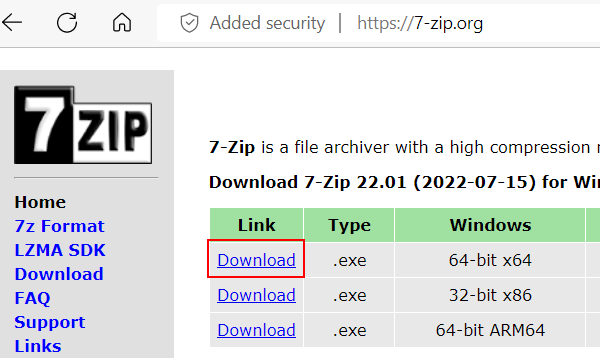 4. Open the downloaded installation file.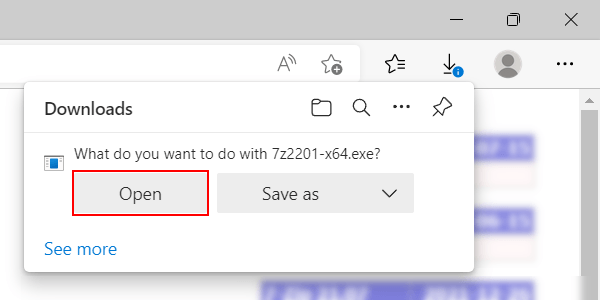 5. If a "User Account Control" window appears, you click on Yes.
A small installation window will appear.
6. Click on the Install button.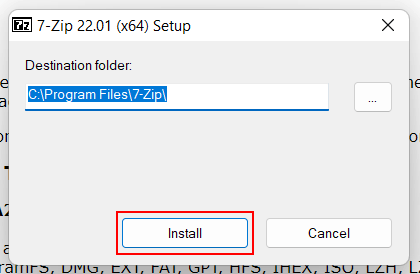 The 7-Zip installer will now install 7-Zip on your PC.
7. When the installation is complete, you click on the Close button.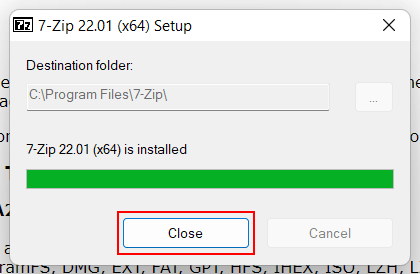 8. You can close your web browser now.
9. Open File Explorer (Windows Explorer).

10. Go to the 7z file you want to open.
11. Right-click on the 7z file.
12. Click on Show more options.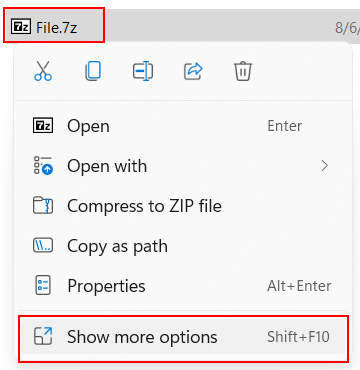 13. Move your mouse cursor (pointer) to 7-Zip.
14. Click on Extract Here or Extract to "...".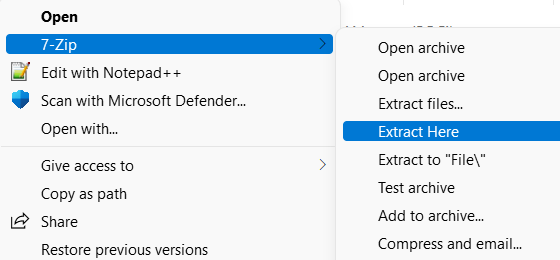 7-Zip will unzip the 7z file.
---
---
Related:
How to open (unzip) a ZIP file on Windows 11 (step by step)
How to open (unzip) a RAR file on Windows 11 (step by step)
Create a password-protected ZIP file in Windows 11 with 7-Zip
How to make a ZIP file on Windows 11 (step by step)