How to make a ZIP file on Windows 11 (step by step)
This tutorial will show you step by step how to make a ZIP file on Windows 11.
ZIP is an archive file format that supports lossless data compression. A ZIP file may contain one or more files or folders that may have been compressed.
Steps
1. Open File Explorer (Windows Explorer).

2. Go to the files you want to zip.
3. Select the files.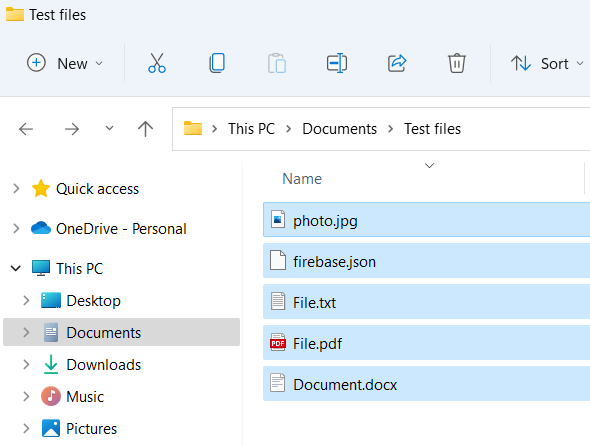 4. Right-click on the selected files.
5. Click on Compress to ZIP file.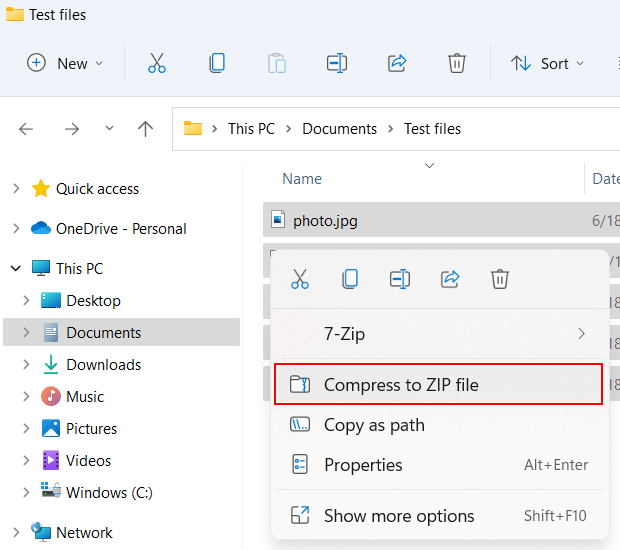 File Explorer will now create your ZIP file.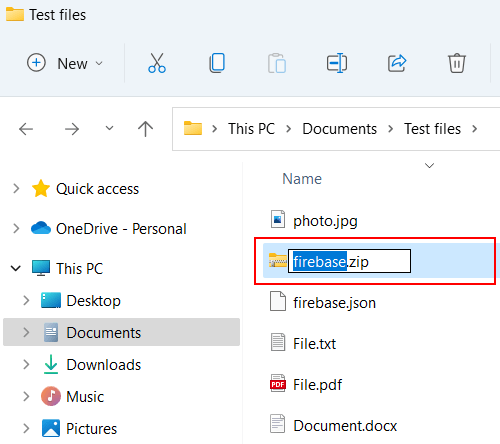 6. You can enter a custom name for the ZIP file if you want.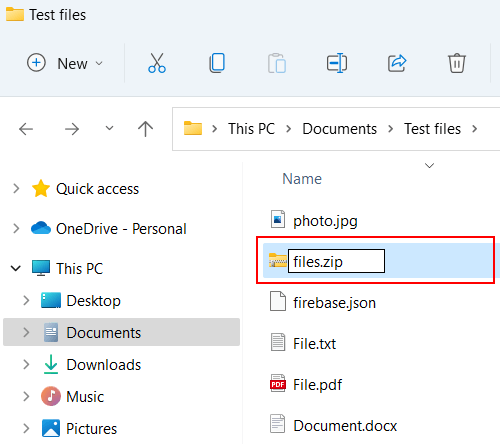 ---
If you like this article, you can buy me a coffee.
---
Read more articles about Windows
---
Related:
How to open (unzip) a ZIP file on Windows 11 (step by step)
How to open (unzip) a RAR file on Windows 11 (step by step)
How to open (unzip) a 7z file on Windows 11 (step by step)
Create a password-protected ZIP file in Windows 11 with 7-Zip