How to Play VIDEO TS on a Windows, Mac, and Linux Computer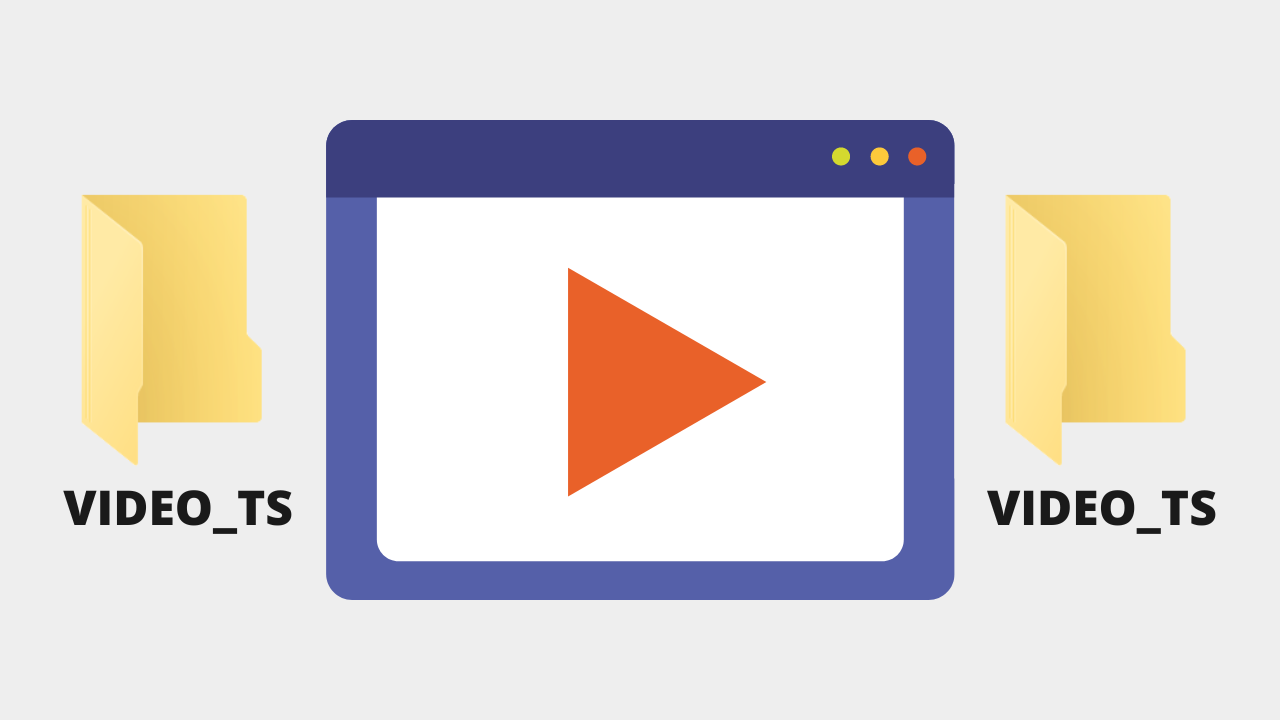 This tutorial will show you how to play VIDEO_TS folders and files on your Windows, Mac OS X, and Linux computer using the popular free VLC media player.
But first:
What is VIDEO_TS?
If you download movies from the internet, then you might be familiar with VIDEO_TS folders and files.
A VIDEO_TS folder is a Video DVD folder that contains three kinds of VIDEO_TS files that are required to play Video DVD movies.
The three files are:
VIDEO_TS.VOB (Video and audio data)
VIDEO_TS.IFO (Information like DVD menu, subtitles, etc.)
VIDEO_TS.BUP (Backup of the information)
Sometimes there's also an AUDIO_TS folder which contains Video-DVD audio files, but usually, this folder is empty.
Related: How to Burn VIDEO_TS Folders and Files to DVD
How to Play VIDEO_TS on a Computer with VLC Media Player
VLC is a free and open source cross-platform multimedia player that plays most multimedia files as well as DVDs, Audio CDs, VCDs, and various streaming protocols.
You can use VLC media player on Windows, Mac OS X, and Linux (e.g., Ubuntu, Linux Mint, Debian, and Fedora).
You can download VLC media player here.
To play a VIDEO_TS folder on your computer, right-click on the VIDEO_TS folder and choose Play with VLC media player.
Or you can also use the following steps:
1. Open VLC media player.
2. Click on Media at the top left.
3. Click on Open Folder.
4. Select the VIDEO_TS folder.
5. Click on Select Folder.
---
Maybe you're also interested in:
How to Burn VIDEO_TS Folders and Files to DVD