How to Play VIDEO TS on a Windows, Mac and Linux Computer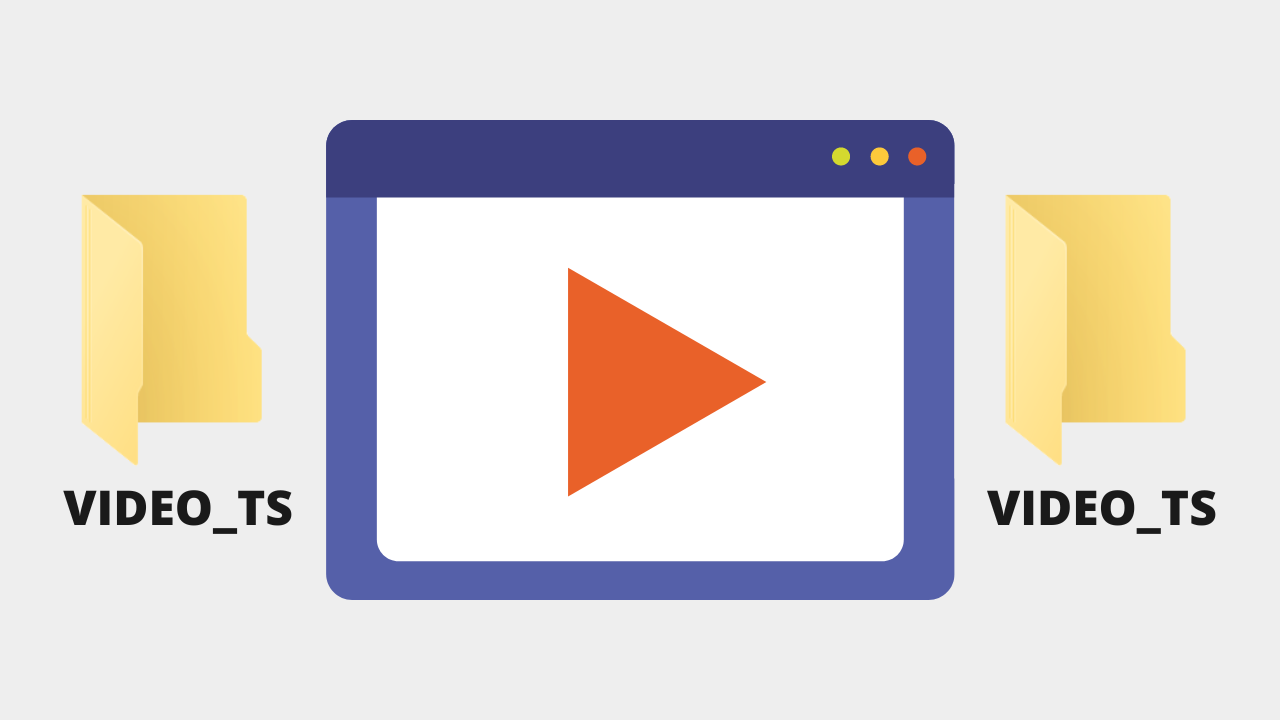 This tutorial will show you how to play VIDEO_TS folders and files on your Windows, Mac OS X and Linux computer using the popular free VLC media player.
But first:
What is VIDEO_TS?
If you download movies from the internet, then you might be familiar with VIDEO_TS folders and files.
A VIDEO_TS folder is a Video DVD folder that contains three kinds of VIDEO_TS files which are required to play Video DVD movies. The three files are:
VIDEO_TS.VOB - Video and audio data.
VIDEO_TS.IFO - Information such as dvd menu, subtitles etc.
VIDEO_TS.BUP - Backup of the information.
There is normally also a AUDIO_TS folder that might contain Video-DVD audio files, but usually this folder is empty.
Related: How to Burn VIDEO_TS Folders and Files to DVD
How to Play VIDEO_TS on a Computer using VLC Media Player
VLC Media Player is a free and open source multimedia player that can play almost any type of video or audio file.
VLC media player can be used in Windows, Mac OS X or Linux, like Ubuntu, Linux Mint, Debian and Fedora.
VLC media player makes it very easy to play a VIDEO_TS folder with files on your computer.
You can download VLC Media Player here (their official website).
Play VIDEO_TS - Method 1
Right-click on the VIDEO_TS folder and choose "Play with VLC media player".
Play VIDEO_TS - Method 2
1. Open VLC media player.
2. Click on "Media" located at the top left and choose "Open Folder".
3. Go to the location on your computer where the VIDEO_TS folder is stored.
4. Select the "VIDEO_TS" folder and click on "Select Folder".
Turn on Subtitles
1. Right-click on the screen while playing a movie.
2. Go to "Subtitle".
3. Go to "Sub Track".
4. Choose a subtitle.
---
Maybe you're also interested in:
How to Burn VIDEO_TS Folders and Files to DVD