How to disable fast startup in Windows 10 and 11
This tutorial will show you step by step how to disable fast startup in Windows 10 and 11.
The "Fast Startup" feature in Windows 10 and 11 allows your computer to boot faster after a shutdown. When you turn your PC off, the "Fast Startup" feature will put your PC into a hibernation state instead of a complete shutdown. Fast Startup is enabled by default if your computer is capable of hibernation.
Steps
1. Click on the Windows start menu button.

2. Type control panel.
3. Click on Control Panel when it appears in the search results.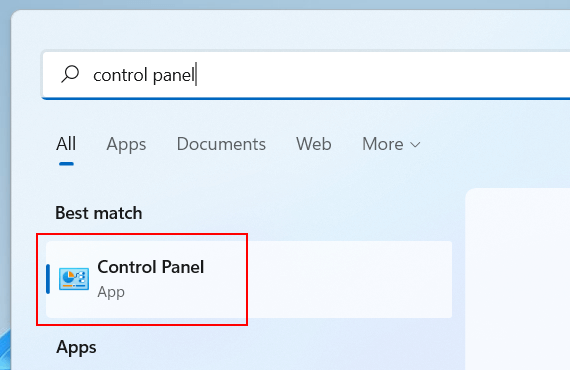 You can also open Control Panel by pressing the Windows + R keys on your computer's keyboard > type control in the "Run" window > click on OK or press the Enter key on your PC's keyboard.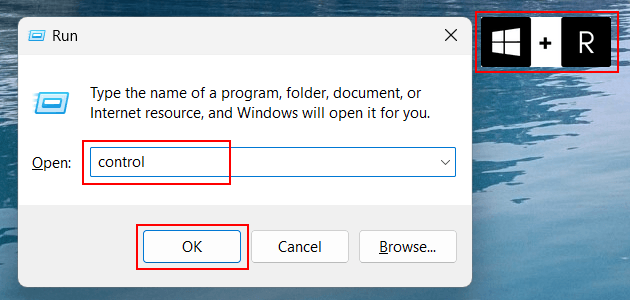 4. Click on System and Security.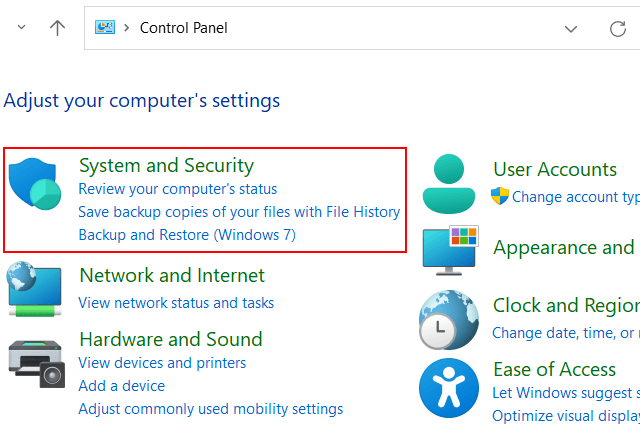 5. Click on Power Options.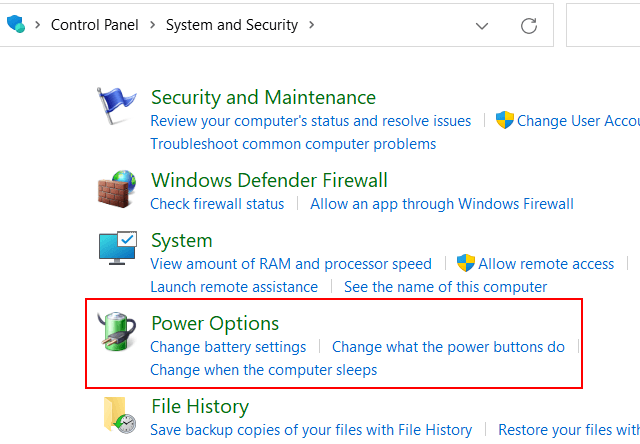 6. Click on Choose what the power buttons do located in the top left corner.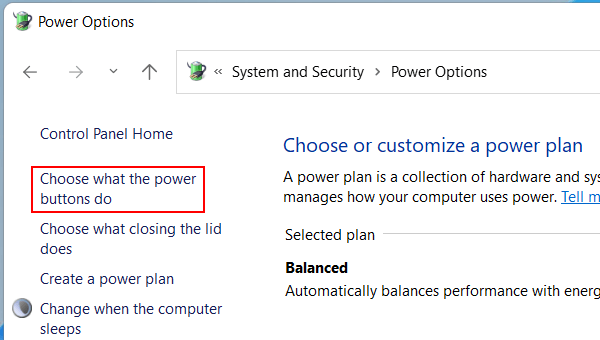 7. Click on Change settings that are currently unavailable. You can find this underneath the "Define power buttons and turn on password protection" title.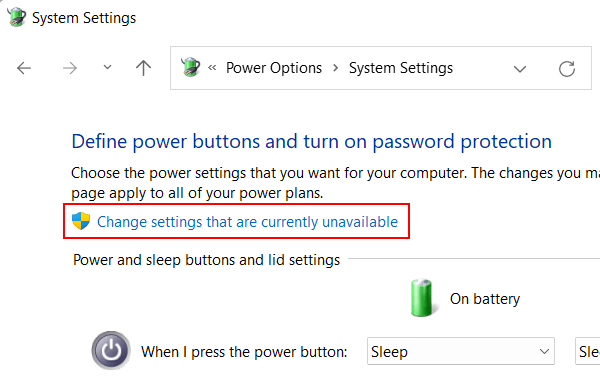 8. If the User Account Control (UAC) window appears, you click Yes. Note: Depending on your settings, you might need to enter your admin password first and then click Yes.
9. Uncheck the Turn on fast startup option. You can find this setting in the "Shutdown settings" section.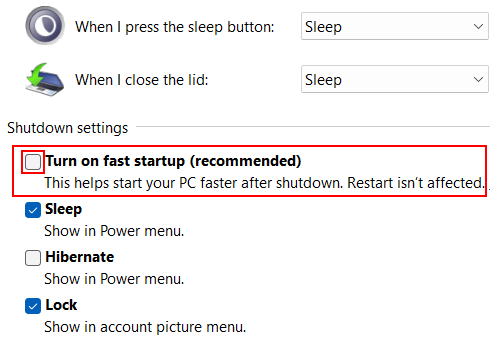 10. Click on the Save Changes button at the bottom of the window.
The fast startup feature is now disabled.
---
---
If you like this article, you can buy me a coffee.
---
Read more articles about Windows