How to delete temporary files in Windows 11 (step by step)
This tutorial will show you step by step how to delete temporary files in Windows 11.
You don't need an extra program. Microsoft added a tool to Windows 11 for deleting temporary files, and with this tool, you can clear all temp files in Windows 11.
Steps
1. Right-click on the Start menu button and then click on Settings. You can also press the Windows

+ I keys on your keyboard to open settings.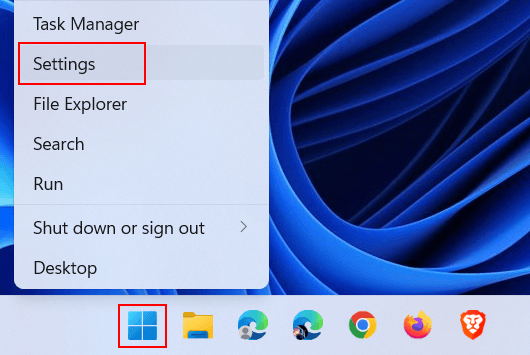 2. Make sure you're in the System settings.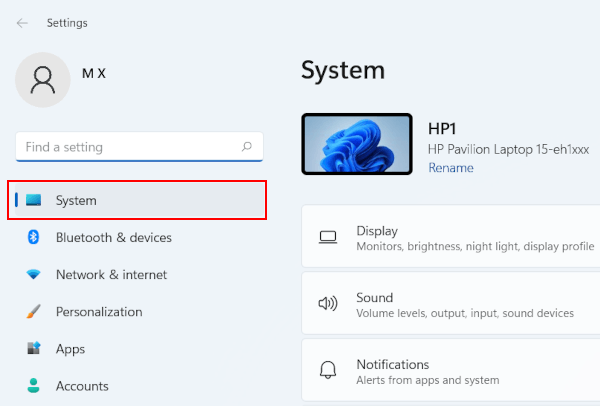 3. Click on Storage.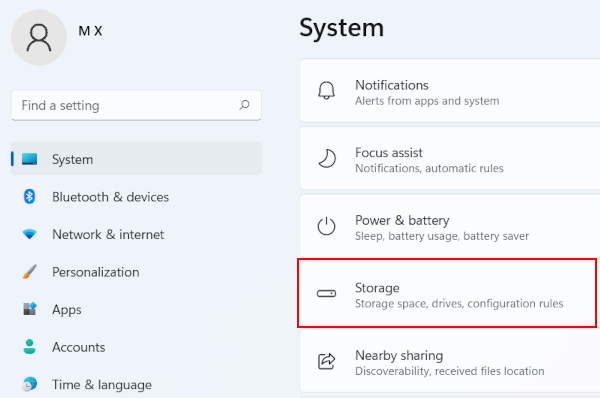 4. Click on Temporary files.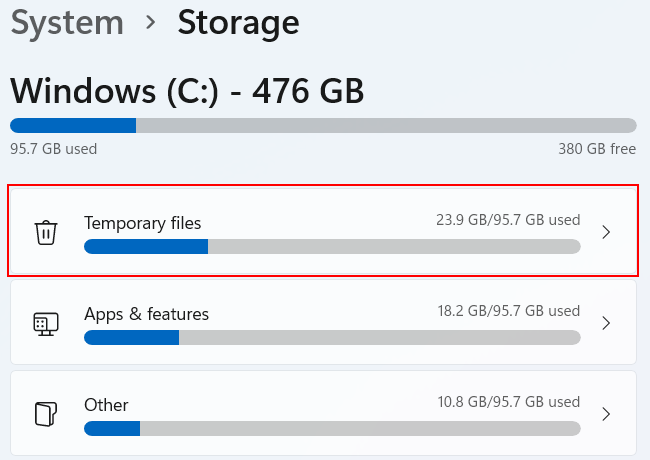 5. Windows will now scan for temporary files. Once the scan is complete, select the temporary files you want to delete.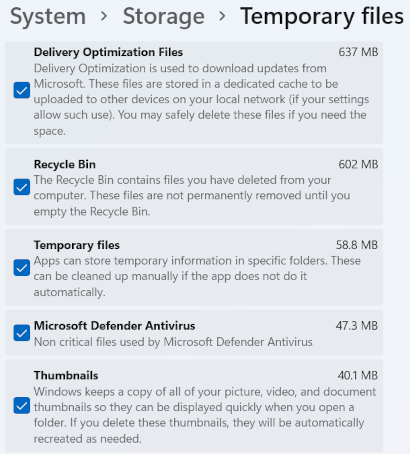 6. Click on Remove files.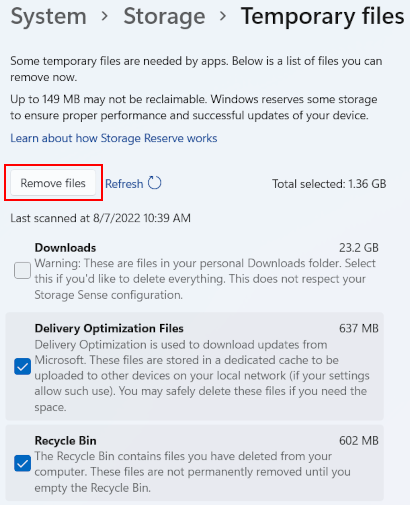 7. When the "Remove files" window appears, you click on Continue.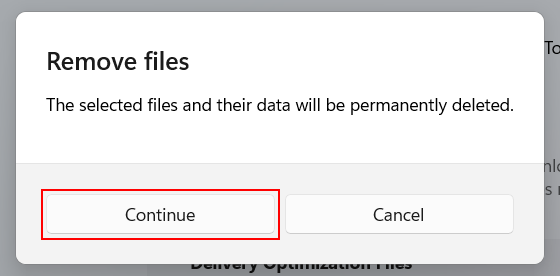 Windows 11 will now delete the temporary files from your PC.
This process may take a while.
---
---
References:
https://www.makeuseof.com/windows-11-delete-temporary-files/
https://www.guidingtech.com/top-ways-to-delete-temporary-files-on-windows-11/
https://windowsreport.com/windows-11-delete-temporary-files/