How to find your Wi-Fi password in Windows 11
This tutorial will show you step by step how to find the password of a connected Wi-Fi network in Windows 11.
Steps
1. Click on the start menu button.

2. Type control panel.
3. Click on Control Panel when it appears in the search results.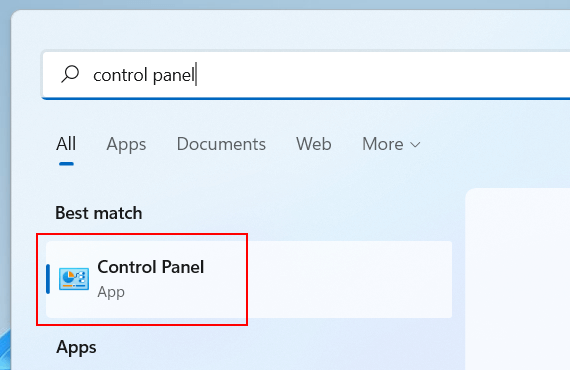 You can also open Control Panel by pressing the Windows + R keys on your computer's keyboard > type control in the "Run" window > click on OK or press the Enter key on your PC's keyboard.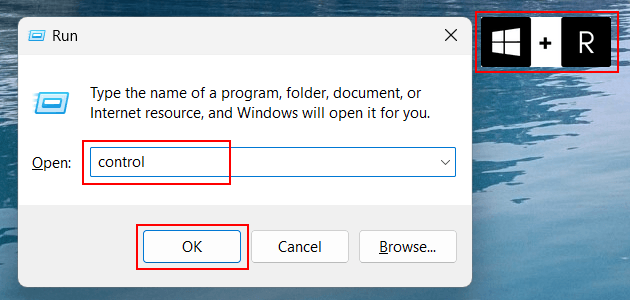 4. Click on Network and Internet.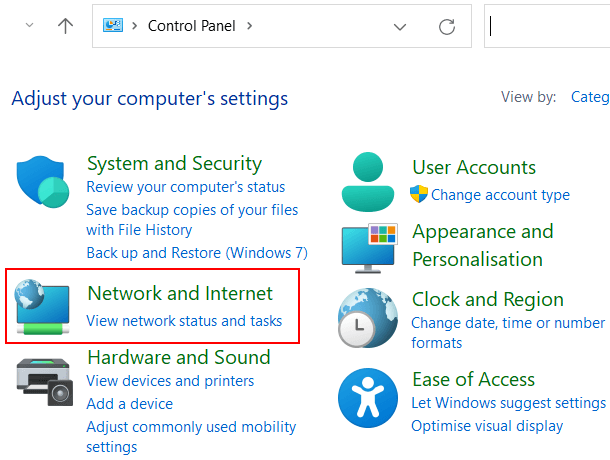 5. Click on Network and Sharing Centre.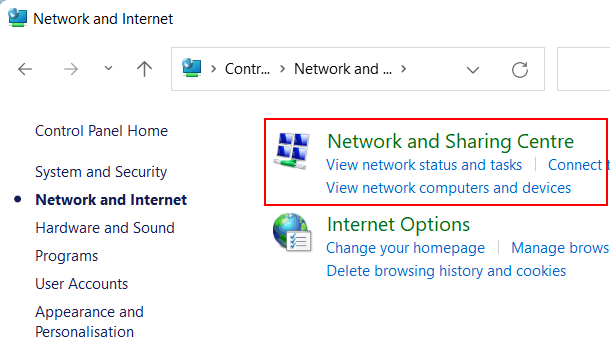 6. Click on the name of the Wi-Fi network you are connected to.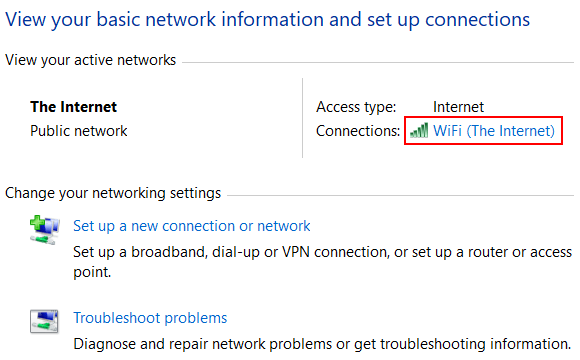 7. Click on Wireless Properties.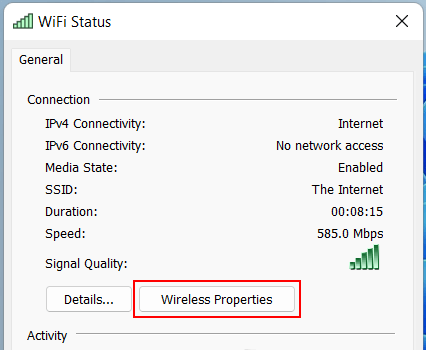 8. Click on Security.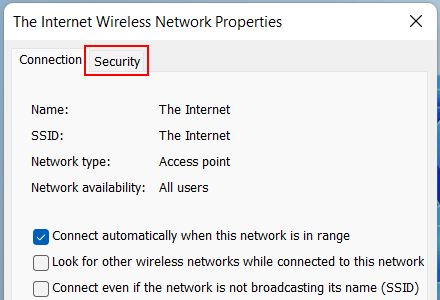 9. Click on Show characters.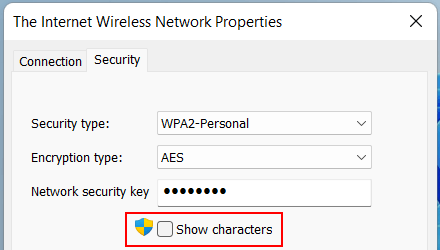 10. When the "User Account Control" window appears, you click Yes. Depending on your settings, you may also need to enter the admin password and click Yes.
You will now see the password of the WiFi network in the "Network security key" field.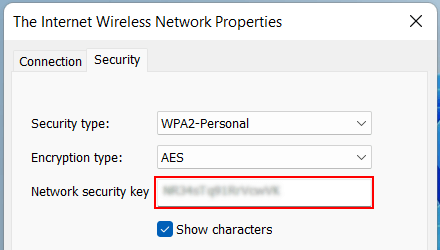 ---
Read more articles about Windows
---
Related:
How to find your Wi-Fi password on Windows 10
How to see the password of a connected Wi-Fi network on Android