How to turn off autoplay on YouTube app (Android)
This tutorial will show you step by step how to turn off autoplay on the YouTube app on Android.
The steps on this page work for all Android devices, such as Samsung, Lenovo, Motorola, OnePlus, ASUS, Nokia, Google, Sony, LG, and other Android devices.
Steps
1. Open the YouTube app.
2. Tap on your profile picture in the top-right corner.

3. Tap on Settings.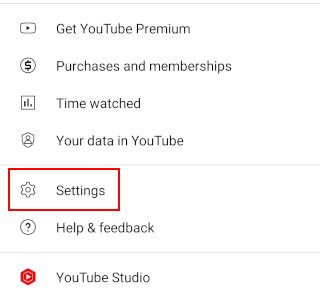 4. Tap on General.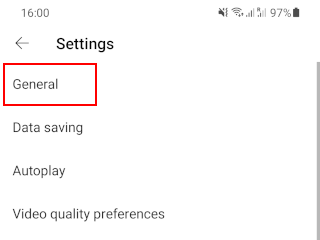 5. Tap on Playback in feeds.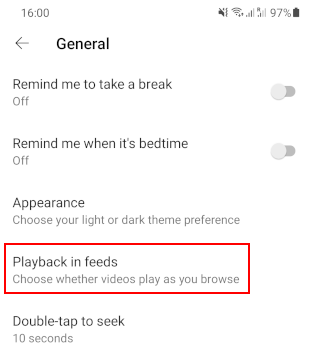 6. Select Off.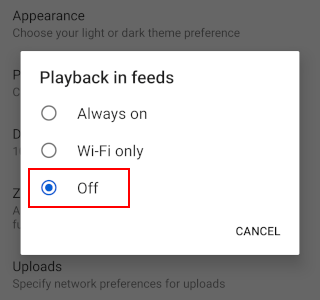 ---