How to scan and read a QR code on Android without an app
This tutorial will show you step by step how to scan and read a QR code on an Android phone without using an extra app.
The steps on this page work for all Android phones, such as Samsung, Motorola, Lenovo, OnePlus, Sony, Nokia, LG, and all other Android phones.
Steps
1. Open the Google app. The Google app comes pre-installed on most Android phones.

2. Tap on the QR code scanner icon located to the right of the Google search bar.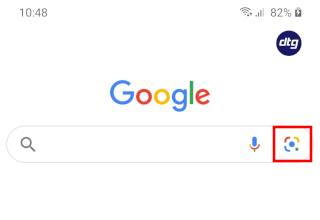 3. Scan the QR code.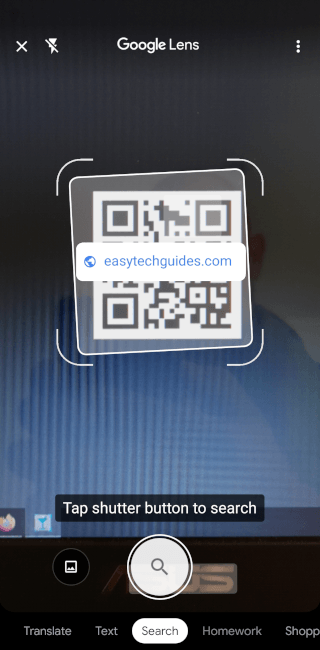 4. If the QR code contains a link, then tap on it to open the link.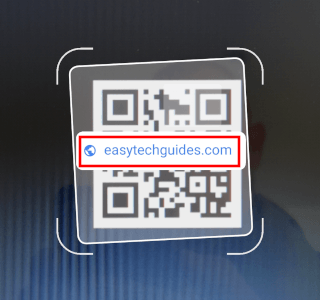 ---
---
Maybe you're also interested in:
How to scan and read a QR code on a Samsung phone
---
Reference: